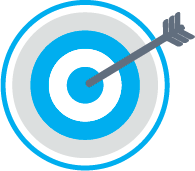 Matter provides customized solutions thanks to its capacity to understand and meet customers' logistics needs, considering its specific activity, materials and production context. Thanks to its 25-years expertise and know-how, Matter can adapt its proven product to every specific case.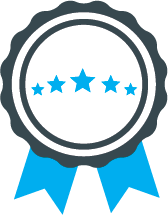 Engineering of excellence
Matter automatic warehouses are the expression of engineering knowledge applied to the handling and storage systems. They are the result of a series of processes directly carried out and controlled by Matter.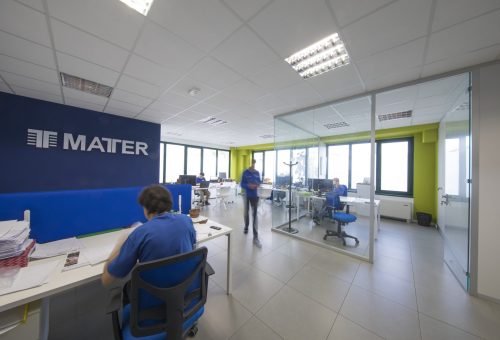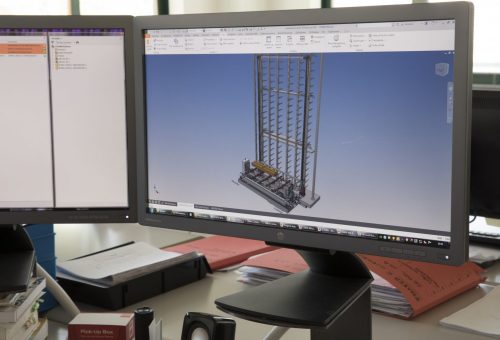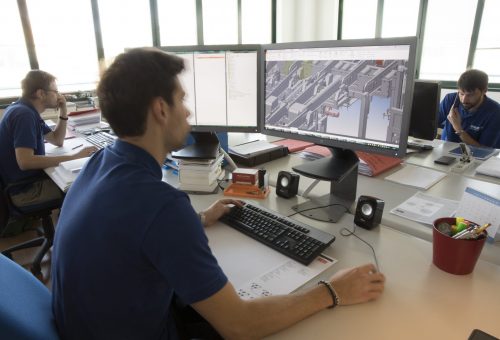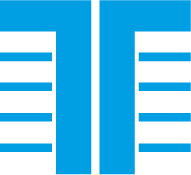 Matter is an EPC contractor for internal handling and storage systems and offers logistics solutions for all materials and products, ferrous and non-ferrous. Its approach is project oriented and can carry out the whole production process, being the one-stop partner responsible for the entire project: design, supply, building, installation and post-sale assistance.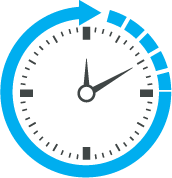 During the warehouse lifetime, Matter offers maintenance, assistance and permanent technical upgrade services: Matter solutions grant the highest efficiency and functionality over time.