Why move to an automatic warehouse?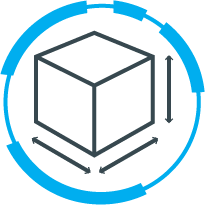 BETTER SPACE MANAGEMENT: IMPROVED STORAGE CAPACITY ON THE SAME SURFACE
Matter automatic handling and storage systems are designed to optimize surface management and to maximize storage capacity per square meter, thus improving overall productivity and efficiency levels.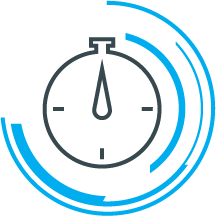 FAST HANDLING AND STORAGE, INCREASING OF MATERIAL FLOW
Loading and unloading operations are completely automated, faster than manual operations. Operators do not need to find and to handle the product: it's the automatic system that finds and picks it, without mistakes.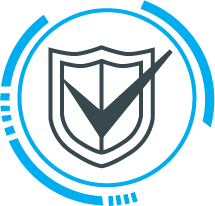 NO GOODS DAMAGE. NO WORK ACCIDENTS.
Loading and unloading operations are completely automated, therefore potentially dangerous situations for operators are reduced (access to heights, shelves or mezzanines, use of ladders and/or forklifts, etc.). The automatic warehouse guards and protects material by stowing it inside, reducing  drastically damages or theft risks.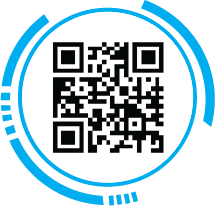 NO IDENTIFICATION ERRORS: PUNCTUAL AND ACCURATE MATERIAL SELECTION.
Matter automatic warehouses are equipped with WMS software developed by Matter. It allows to eliminate errors due to manual management of the inventory and grants a complete materials traceability.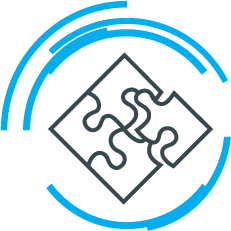 PERFECT INTEGRATION WITH THE PRODUCTION AND SHIPPING SYSTEMS
The software manages and integrates the material handling system control and interfaces with existing software management, production and shipping systems; it also updates stocks in real time, thus optimizing order processing and shipping.